About us
We have been supplying industrial varnishes and coatings for over 40 years from the Hoogeveen location. We deliver almost all products from leading suppliers that are used in the paint processing industry within 24 hours.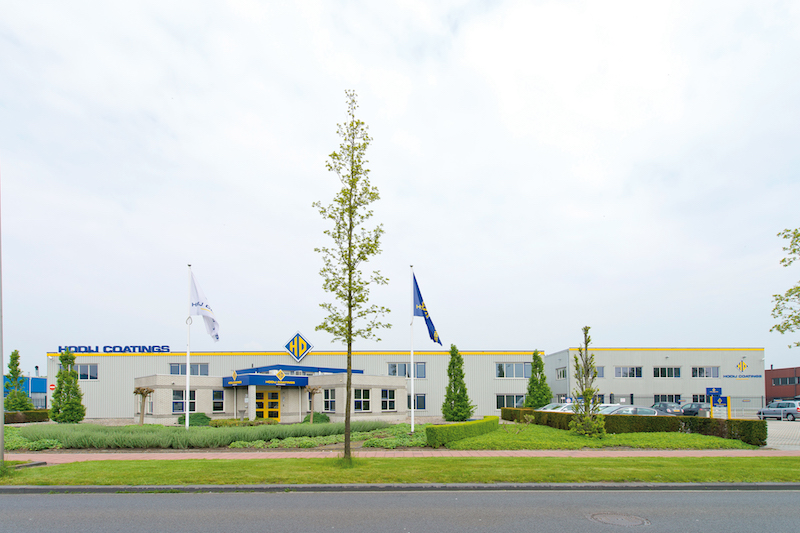 In addition to coatings (both wet paint and powder) and coatings in all conceivable colours and qualities, we provide the materials, products, equipment, training and guidance that you need to process paint and coating.
Training that can take place in one of our training rooms or at your location. We are not a producer, but we do modify: we develop colors, gloss levels, varnishes with specific viscosity and we add additives for special effects: in short, custom work!
We supply total paint systems for: Commercial transport paints, car paints, protective coatings, industrial coatings and wood and interior construction paints and stains.
With our team of well-trained employees, among whom a large number working in the field, our Color service (we update at your location!) And our knowledge of processes (company scans), we relieve you and are your knowledgeable partner!
Want to know more?
Our staff members are happy to help.
Ask a question